Outdoor cushions are a key part of your luxury garden furniture and so it is important to ensure they are properly looked after all year round. By storing and treating your outdoor cushions right throughout the year you are allowing them to last as long as possible. We make our luxury garden furniture to last for generations with no maintenance requires, and our cushions are made form the best fabrics possible. However, whilst they are extremely long lasting and durable, they will not last forever and therefore keeping them in good condition is important.
The outdoor fabrics that we use for our cushions are made to provide maximum resistance to all the elements that might affect them in the outdoor environment. The manufacturing process ensures that they are treated in a way that makes them highly resistant to water, UV light, chlorine, mould and dirt. However, we do suggest taking some precautions to keep the cushions in top condition and ready for use at the last minute.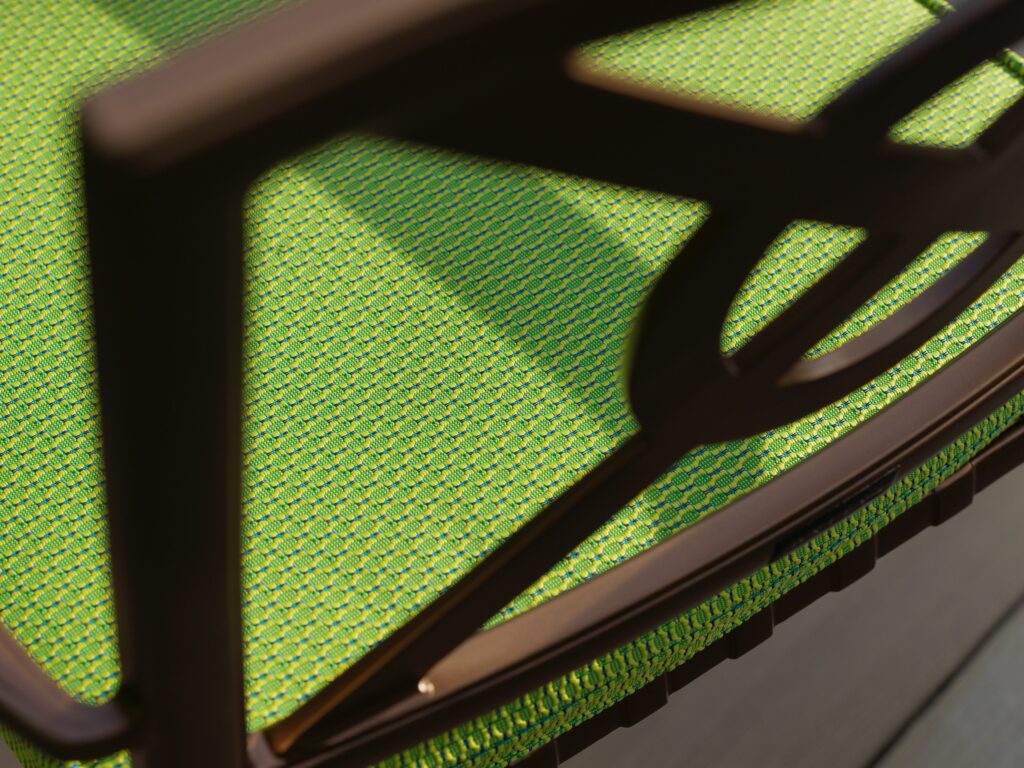 During the warmer summer months, you would be safe to leave the cushions outside on the furniture and they will be unaffected by the weather. However, you risk animals and birds leaving unpleasant marks and mess and therefore it can be beneficial to store your cushions indoors. There is always a risk of spills or marks on your cushions but thankfully they are easy to clean. A quick wipe with warm soapy water or a quick brush to remove the dirt before it becomes embedded can do wonders.
How do you protect outdoor cushions from rain?
We understand that bringing the cushions in after using them can be a tedious task and due to our cushions being deep filled, they can be quite heavy. Therefore, an easy solution to this is to use a protective cover. A protective cover is a simple way to keep your cushions and furniture covered, adding an extra layer of protection from birds and other animals meaning it is ready to use with no notice needed. Storing cushions can also take up a lot of space therefore protective covers can be beneficial for saving space. They also ensure that your cushions are protected from any unexpected rain showers.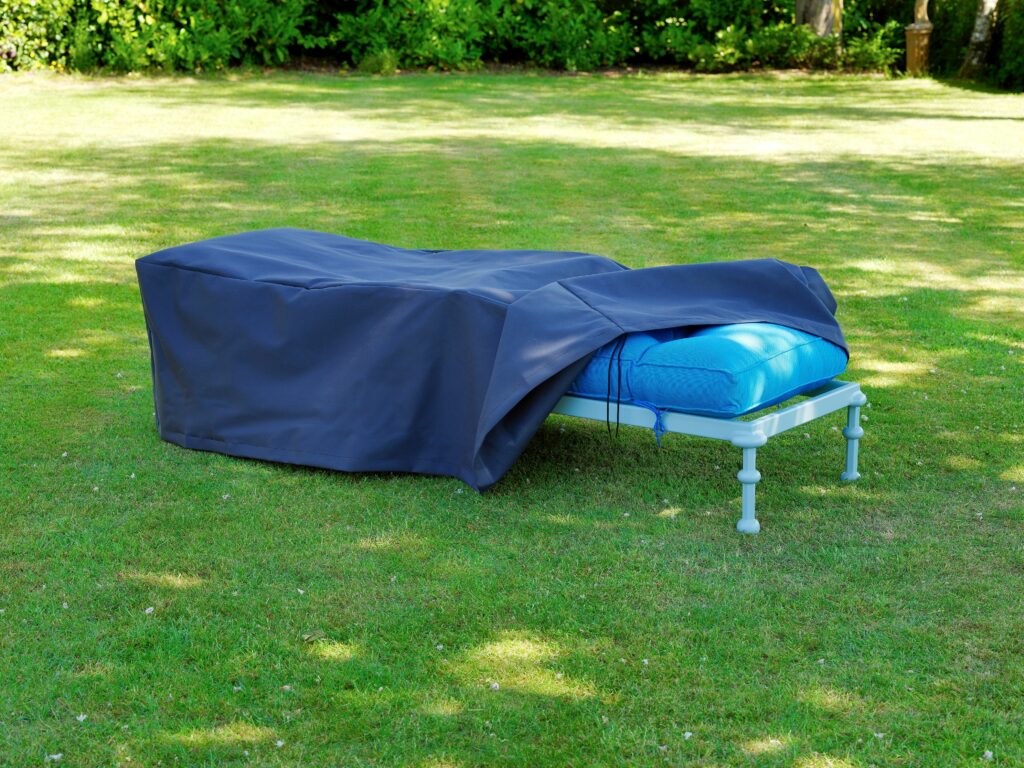 Can you leave garden furniture cushions outside?
One of the most frequent questions we get asked about our luxury garden furniture is 'can the cushions be left outside?'. To which the simple answer is yes, they can. Our outdoor cushions are made in such a way that they can withstand the stress of the outdoors. Whilst we do not recommend leaving them out all year round and do suggest covering or storing them when not in use. If they get caught in a rain shower for example, they are still going to be in good condition after as they are treated so that the water runs off the surface instead of sinking into the foam.
Outdoor cushions are just as important as the luxury garden furniture itself and are a big part of the decision-making process. We ensure our customers have the highest quality cushions that are both durable and resistant to the weather, whilst also being beautiful and providing blissful comfort for hours on end.